Why use Pitney Bowes Toner Cartridges?
We have an extensive offering of replacement cartridges for all major OEM printer, fax and multi-function device brands. Our high quality toner cartridges are:

Save up to 50%
Priced at a significant savings of up to 50%.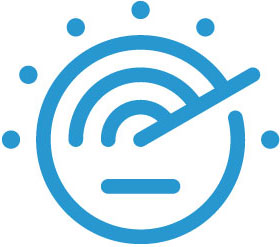 Proven Print Quality
Performance tested for quality and reliability to meet the original OEM's ink and toner specifications.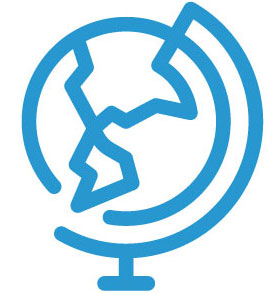 Return Program
Return your cartridge to us when empty, for proper disposal.
Can't find the toner you are looking for?
Call 1-800-243-7824 for a free quote or email us more information about our products.